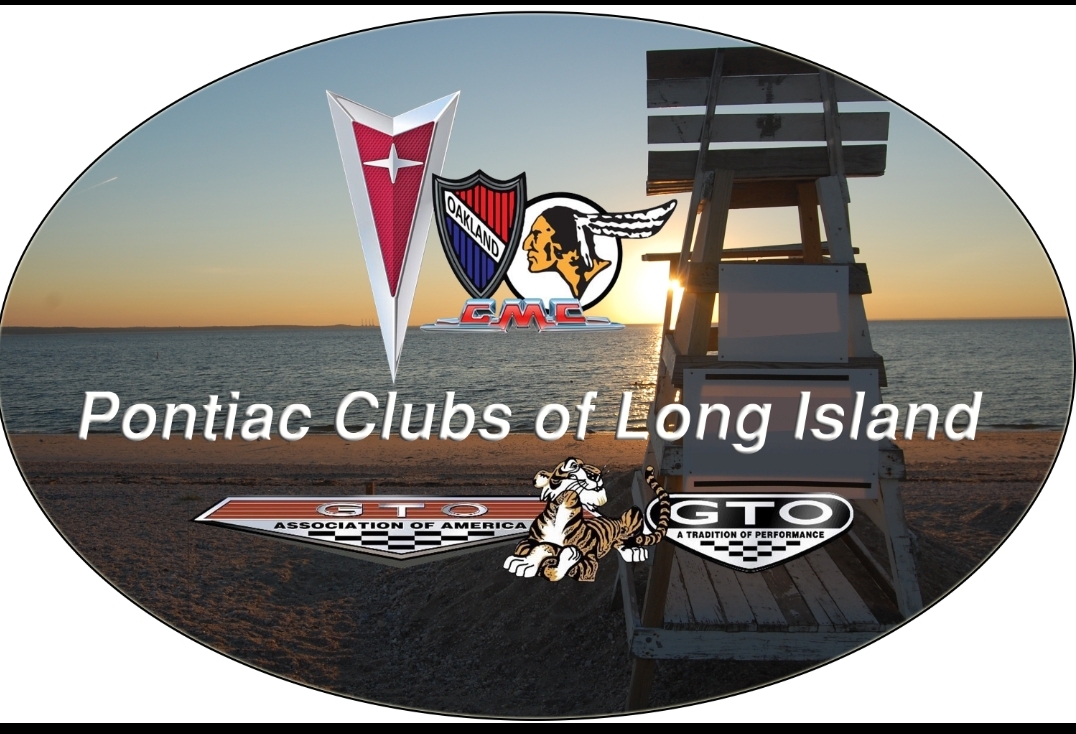 The next meeting of the Pontiac Clubs of Long Island will be on Wednesday December 15 2021 at the Candlelight Diner 56 Veterans Memorial Highway Commack NY
Dinner 6pm
Meeting at 7pm
Our 2021 All Pontiac show was a huge success!! We had 100 cars . Thank you to the Garage Eatery and all who attended. See you all in 2022!!
You can see photos on "Pontiac Clubs of Long Island" Facebook page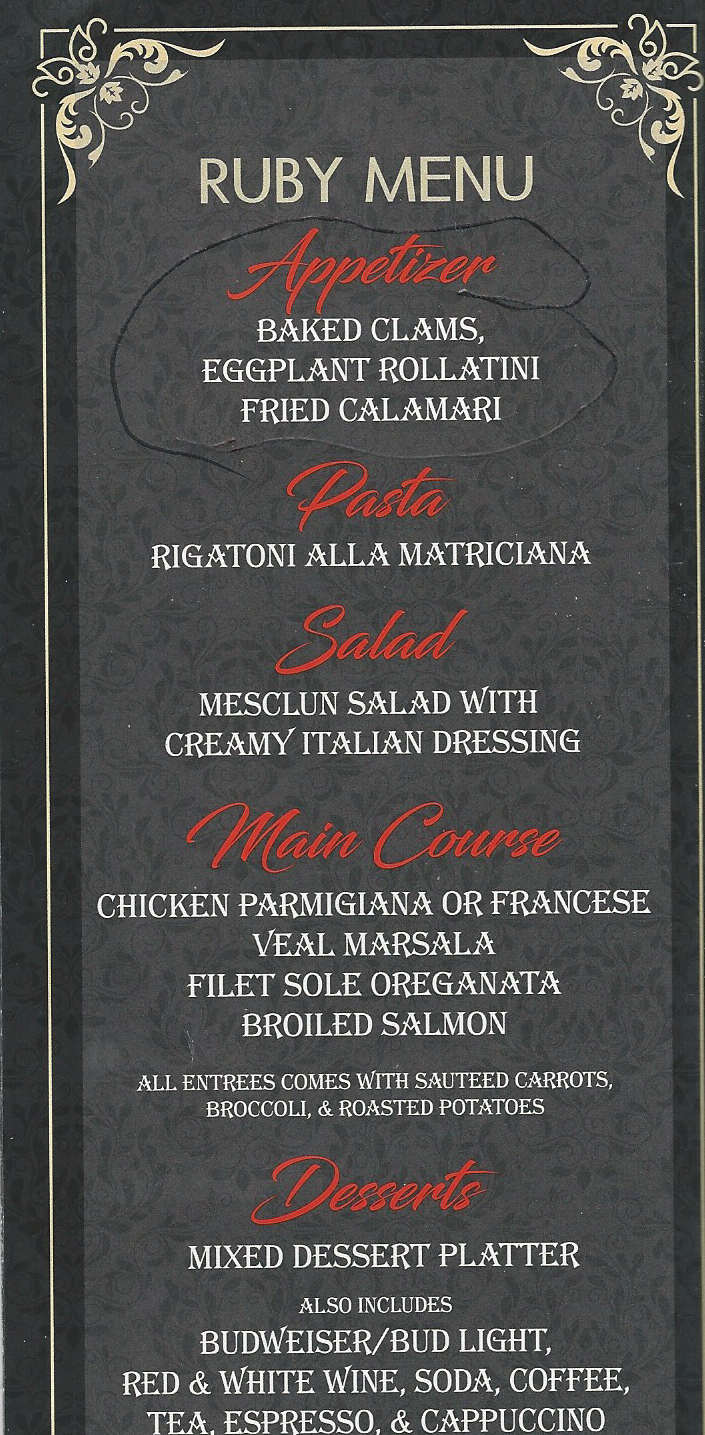 I am happy to announce that our "After the Holidays Party" is going to be on January 16 2022 12:30pm at Goccia D'oro II 485 W Montauk Hwy Lindenhurst NY
Cost is $54 per person. See attached menu
If you would like to attend, Respond to this email and then send a check to me ASAP made out to LIGTO Club. When I receive your check your reservation is confirmed.
Any questions, Please call me